Essendon, what a great location close to everything from shops, transport, CBD and more. We have started a knock down rebuild in Kerr street Essendon and what a transformation from old to new.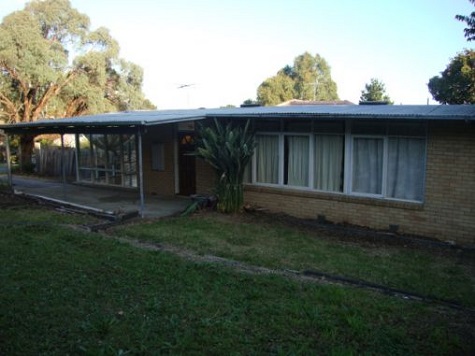 The old home shown is well passed it's used by date and ready for demolition and a classic for a knockdown rebuild. The demolition has been completed and the new construction is well under way.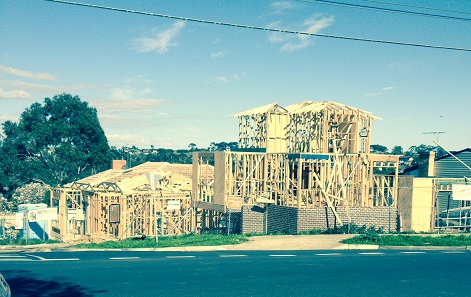 The new dwellings we are building are interesting to build with the slope being taken into account. One of the homes is a tri-level with a car space under the main building and the other a single storey home design with garage incorporated on the same level.
Due to the slope of the land there was need for extensive retaining walls for containment constructed from both concrete and brickwork for aesthetic appeal.
The homes are being constructed with a conventional brick veneer construction with light weight panel to the upper levels with a render finish. The build also has a combination of timber look panelled wall areas to achieve a rustic earthy feel. With the correct planning and imagination nearly anything is possible with Berstan Homes knock down rebuild.