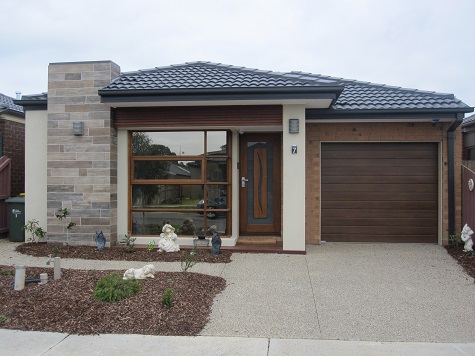 The Shiralee17 has turned out to be a very popular design this year with strong sales. The purchasers are mixed between young family's, singles and retiree's.
The Shiralee comes standard with a good size alfresco and with it's open plan living design is very popular.
A main feature that has proven to be a winner is the master bedroom being located at the rear of the home. The laundry is of great working size and the size you would expect from a much larger home design.
The Shiralee17 can fit on a 25m x 10.5m lot comfortably, so you can save money on the cost of your land making the Shiralee17 an easy choice for our clients. We have also sold a few of the Shiralee18 design homes, which have a double garage option and it fits onto a 12.4m x 25m lot.