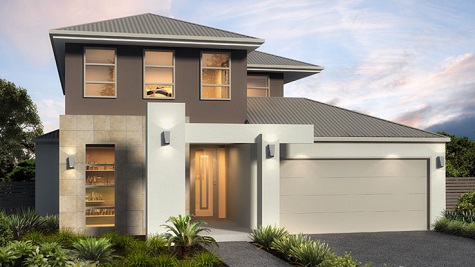 We are currently building one of our Astoria32's in Lalor and the owners are very happy with the progress. After looking at the large corporate builders the owners chose Berstan Homes for their personal attention knowing that a personal approach would not be possible with larger building companies.
The Astoria32 is currently under construction in the Carlingford Estate Lalor, a boutique estate in the middle of Lalor. Carlingford has suitable developer guidelines to ensure the homes built within the estate are to a high standard such as the Astoria32.
There is no point building a stunning home such as the Astoria32 if the neighbouring homes are to minimum design and standard. The clients have some unique features with this Astoria32, we have extended the garage in length and lengthen the home to an extra 3 squares total size is now 35 square.
This has increased the size of the ground floor dining, family and living area to the first floor. A balcony has also been added to the master bedroom creating a secluded retreat for those sunny morning breakfasts. An amazing home with photos coming shortly.